Who is the most beautiful woman in the country where you reside?
It's easy for me to answer:
Fan BingBing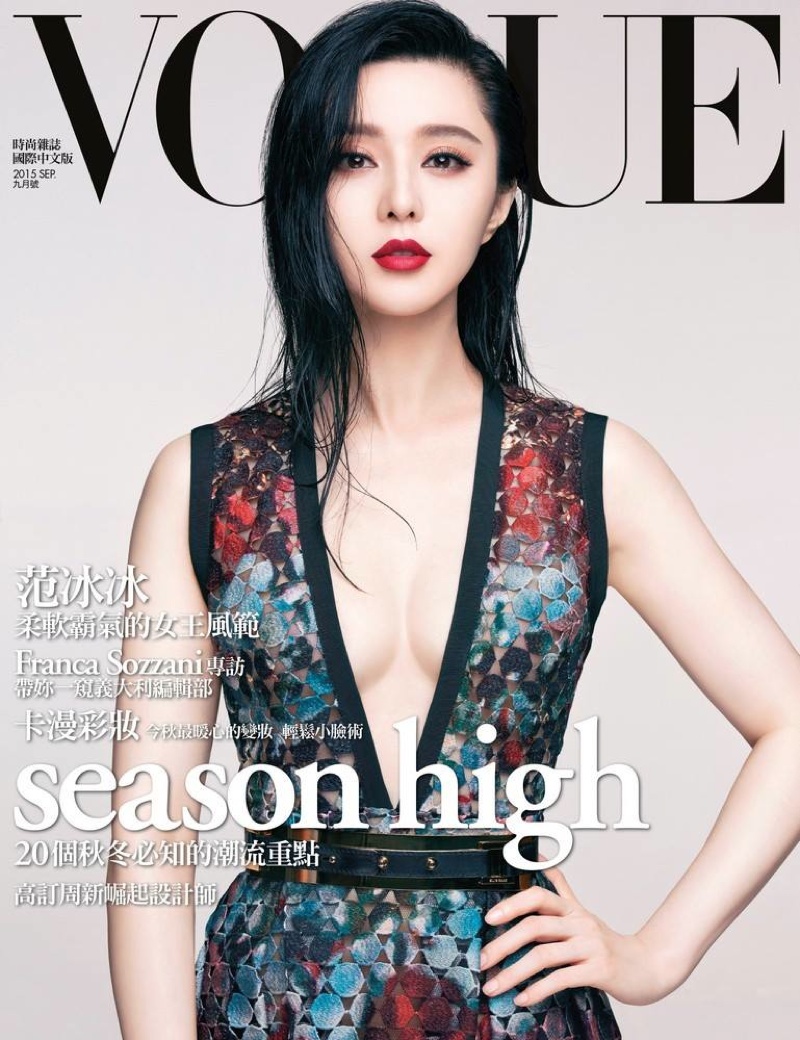 Even mainland China and Taiwan seem to agree on this.
I've also lived in Korea twice.  The ROK is tricky because successful actresses commit suicide.
My vote for Korea's beautiful woman goes to: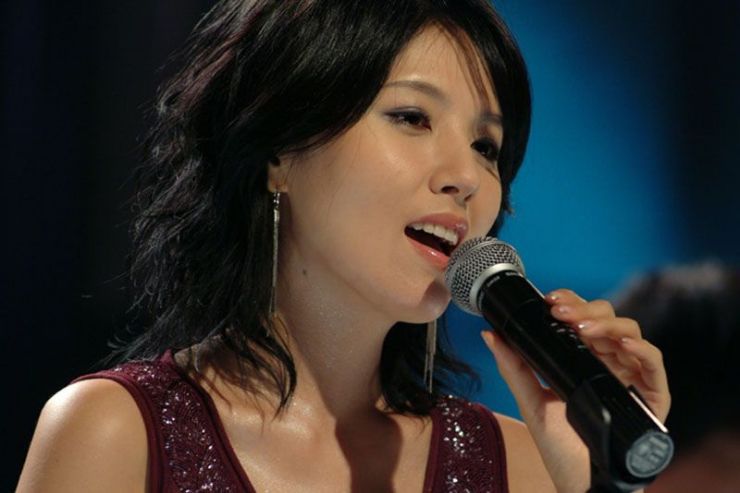 Lee Eun-Ju, who, tragically, is one of those who took her own life.
Thailand is very very tricky because most of the most beautiful women are men.
I hope Nong Natt isn't a guy.
But, one beauty queen is not a queen.  I know this because she's a mommy.
For Thailand, my first thought is of:
Miss Puy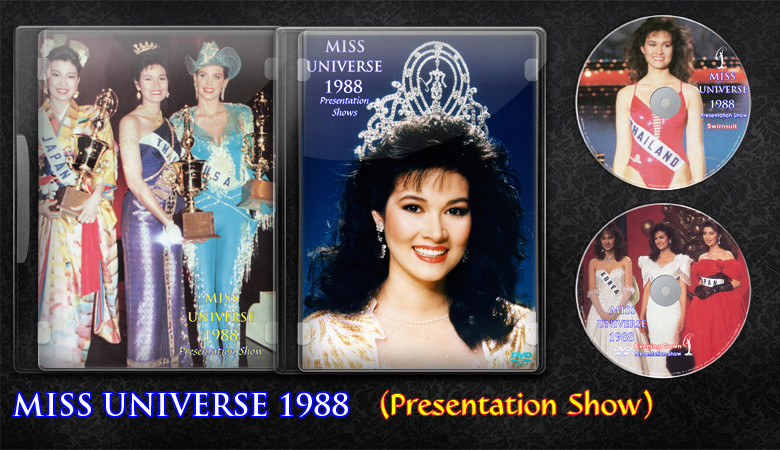 She was a student at Pasadena City College when she took the 1988 Miss Universe Crown.
This "imported" beauty queen has been busy and she has an admirable record.
Beauty is certainly subjective, but regions have stereotypes, such as fat brides, emaciated models and models with extreme upper &/or lower measurements.
People can weigh in on this as a respite from more serious topics.