China is huge.  Once you've navigated the visa labyrinth, you may not be able to talk about "China" so much as where you are in it.
Here are a few photos of yours truly from Korea and from Inner Mongolia and Shanxi.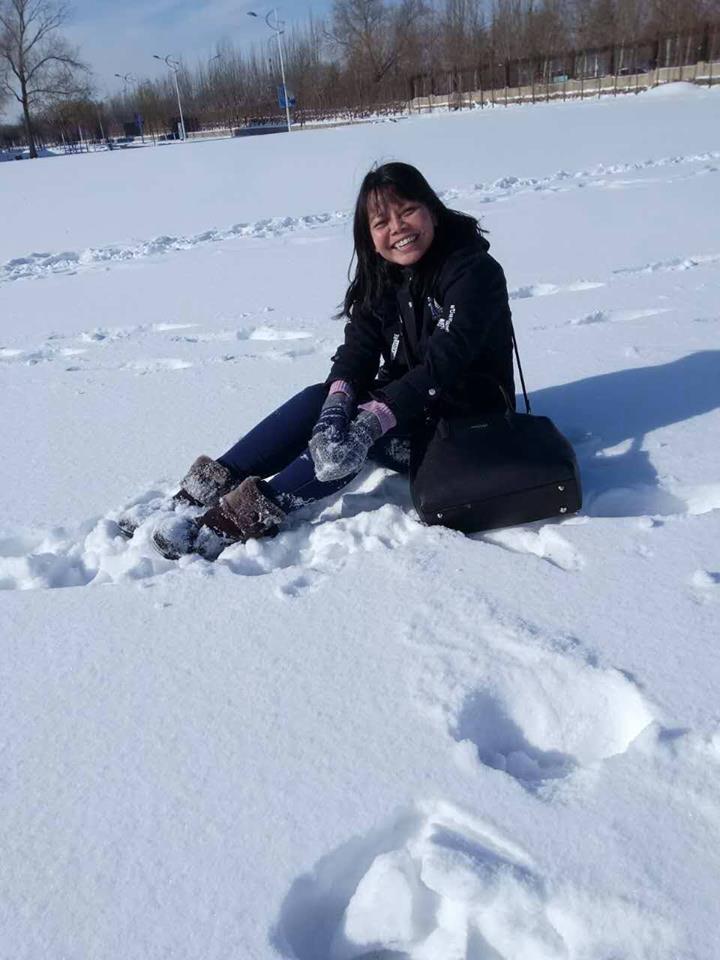 My wife in the snow near our teacher apartment on campus.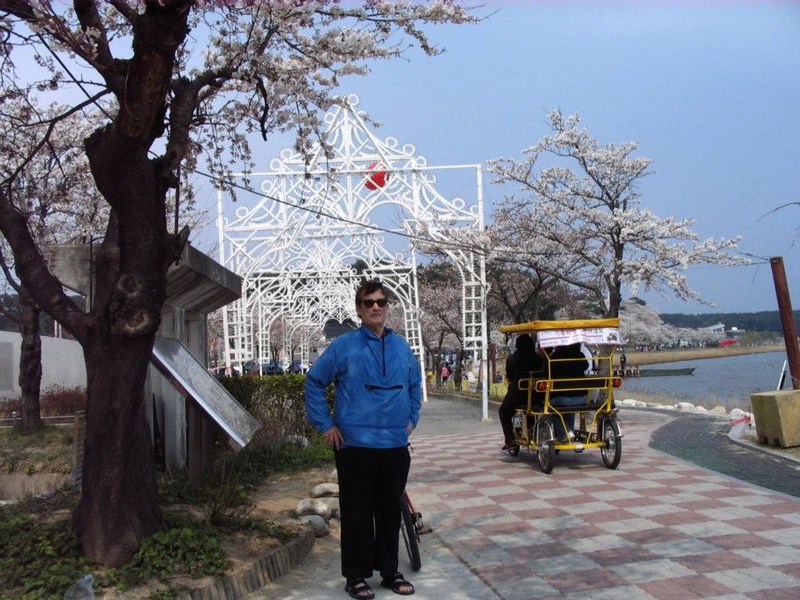 Korea 11 years earlier
A school activity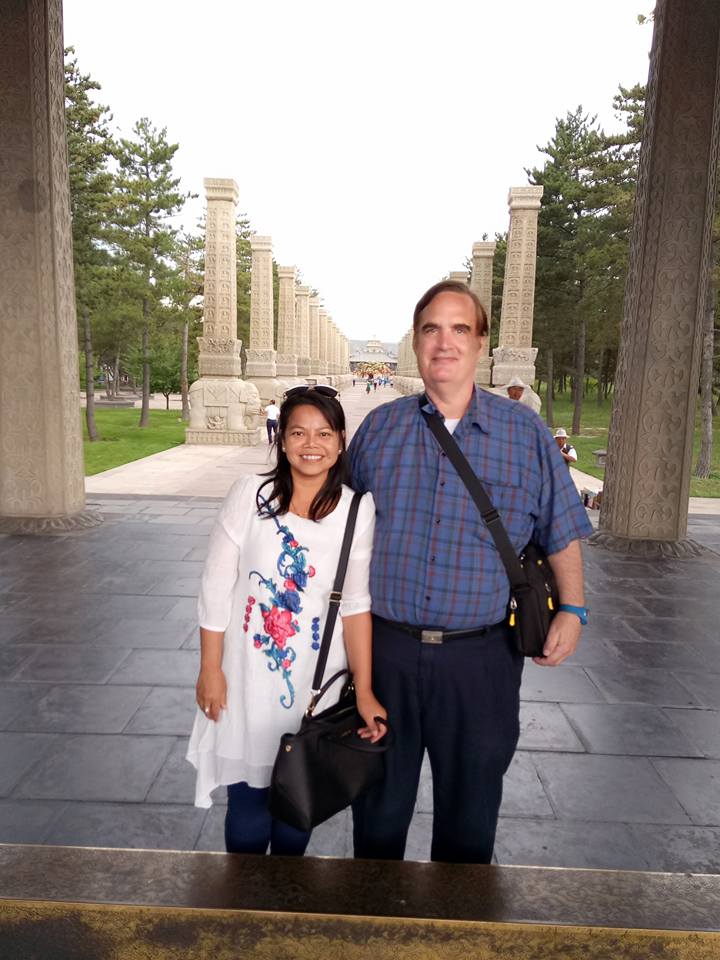 Looks like ancient Rome; but it's Shanxi province.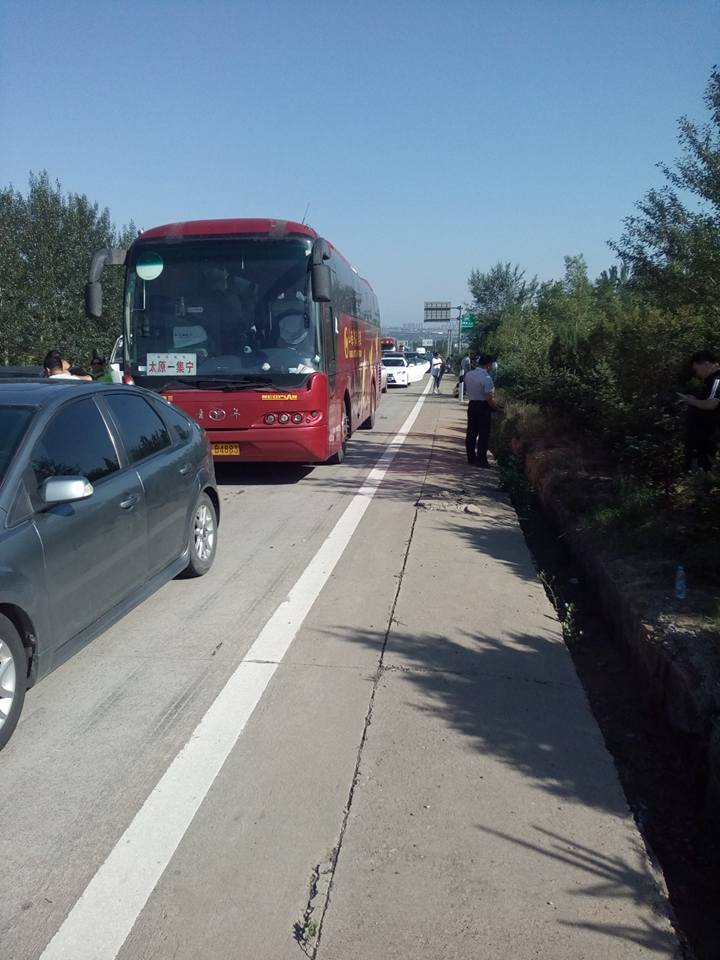 some retards decided to crash inside a tunnel and this is the result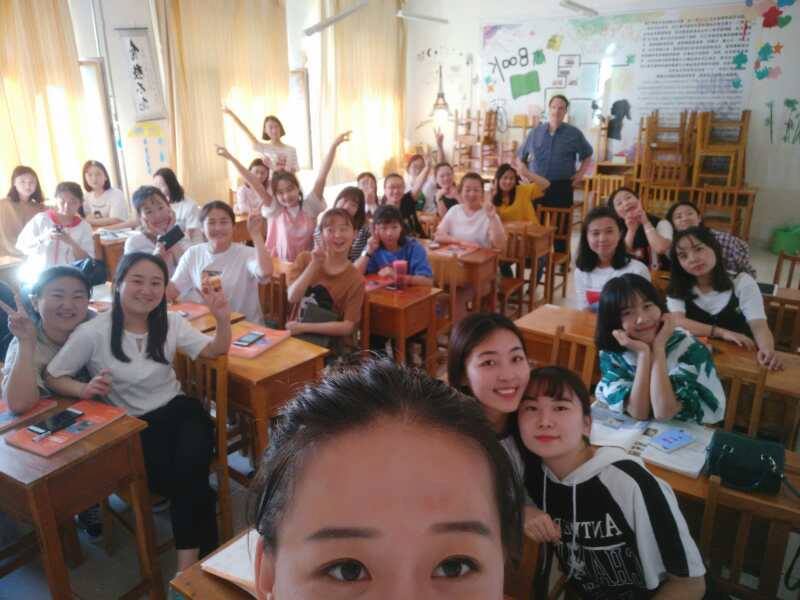 My angels.  They once were camera shy.


Last edited by gungchang on Mon Jul 31, 2017 12:51 pm; edited 1 time in total