We took a train to Hohhot and flew from there to Harbin without incident.  The return trip involved being diverted from Hohhot.  I don't know why they went so far out of their way to help, but a teacher and her family went out after midnight to meet us at the train station and take us home.  Students and staff continue to amaze me.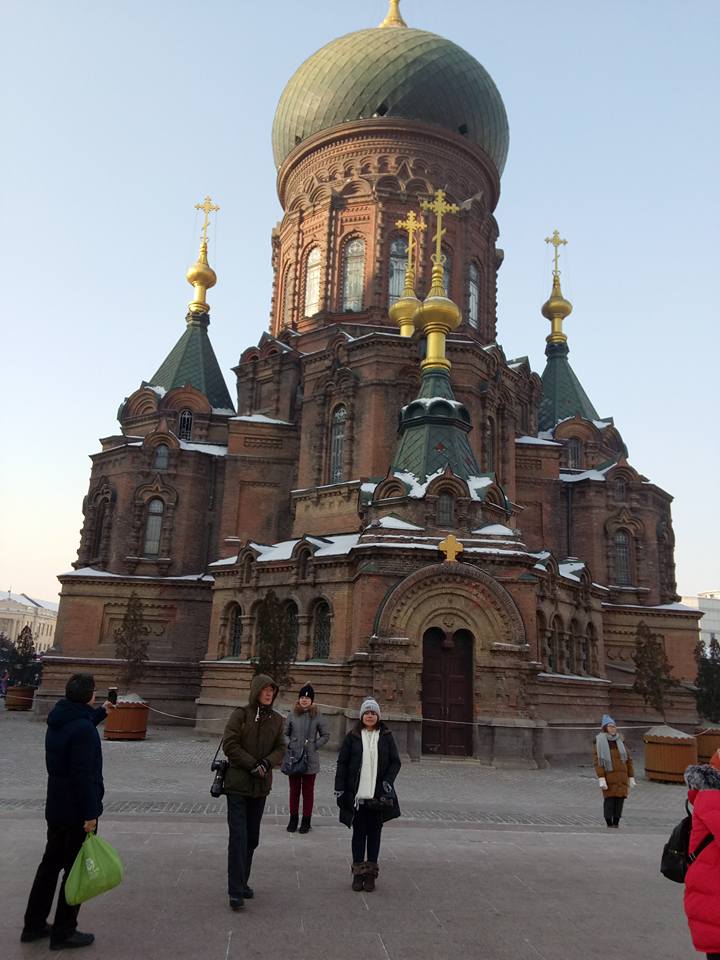 We visited Ice & Snow World, St. Sophia Cathedral, Dragon Tower, Tiger Park, Unit 731 Museum, Stalin Park, and a Confucian temple.
Now we're back in toasty warm Baotou, which is -15 C at the moment.